Our Story

With science at our roots, Centrum draws on research discoveries to create supplements that help meet people's health and wellness needs.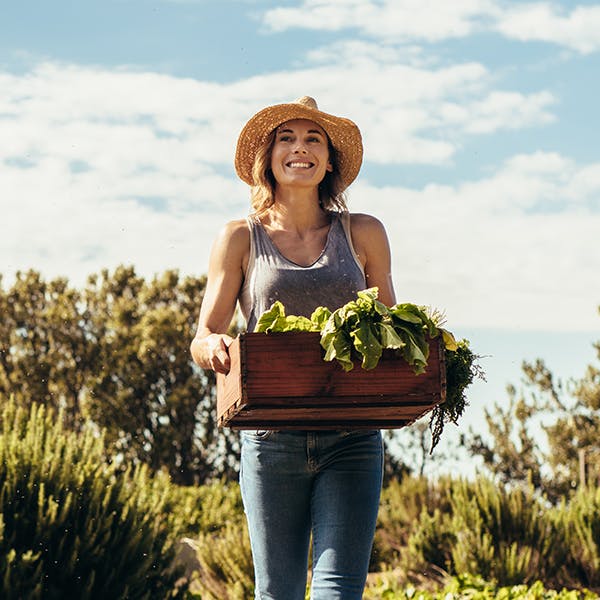 Who Is Centrum?

At Centrum, we believe feeling good starts inside. We're here to give you the support you need, so you can feel confident doing wellness your way. Find the help you're looking for to navigate the world of vitamins and the science behind how they supportyour body.

Centrum's Mission

As the wellness space continues to grow, it can be hard to figure out what's best for you. Informed by decades of nutritional expertise, our mission is to help alleviate the doubt with products that are tried and trusted to help make your path to wellness a
little less complicated. Because when you feel good on the inside, we believe you can live a healthier and happier life.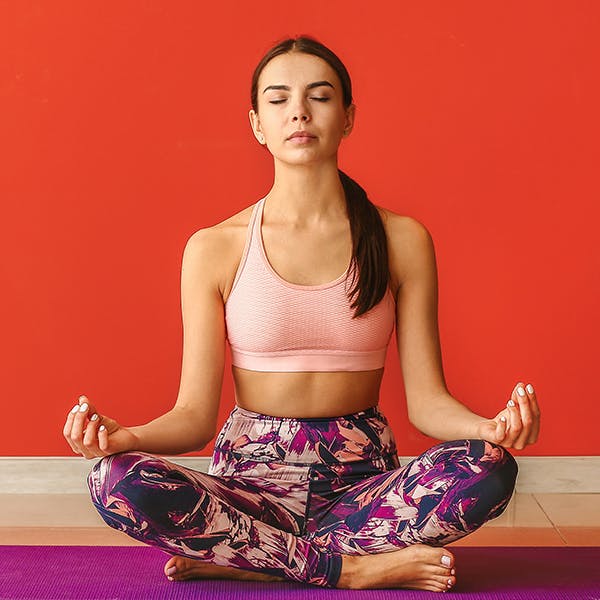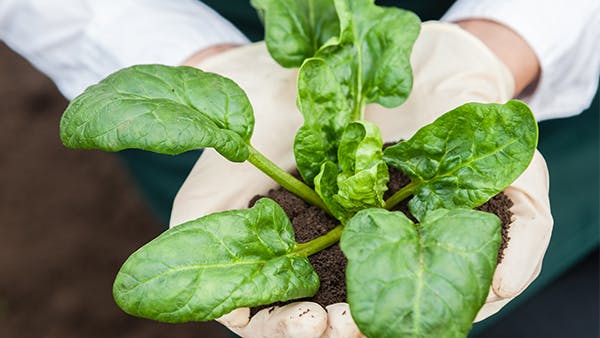 How We Started

The science of Centrum started in the 1950's when a young scientist at Lederle Labs, Dr. Leon Ellenbogen, became increasingly interested in vitamins and focused his research on their benefits to human health.
Drawing on discoveries made in his research, the idea for Centrum emerged. In the early 1970s, Dr. Ellenbogen and Lederle decided to create a vitamin plus mineral supplement to support nutrition and complement a healthy lifestyle. Backed by science, the first Centrum multivitamin hit the market in 1978.

Who We Are Today

The first Centrum multivitamin launched in 1978. Since then, our brand has grown. Backed by over 40 years of experience in nutritional science, Centrum is now the #1 multivitamin brand in the world.1

An innovation Evolution

Today, Centrum offers a wide range of nutritional products. Our product range is developed for different life stages and nutritional needs. With strict formulation standards, our products come from sources you can trust.

1. Nicholas Hall's global CHC database, DB6 MAT Q2 2021