Feeling good starts from within
The most important relationship you have is between you and your body. And when you quiet the noise and listen to your body, you nourish yourself better. Support your body with Centrum; vitamins, mineral and herbal supplements designed with your body's needs in mind.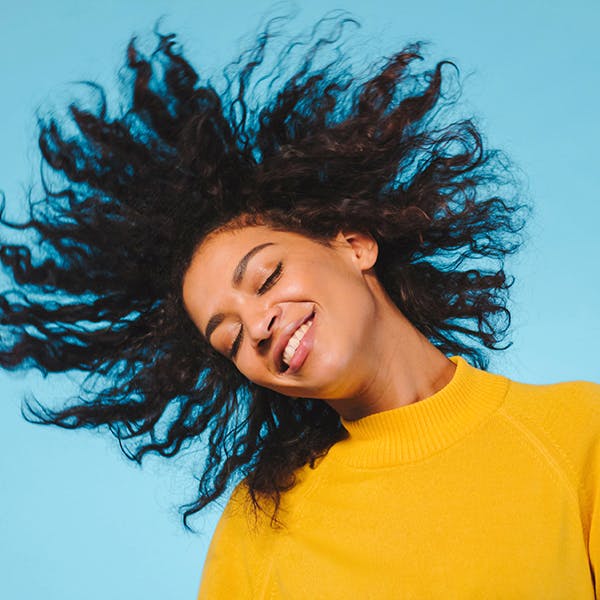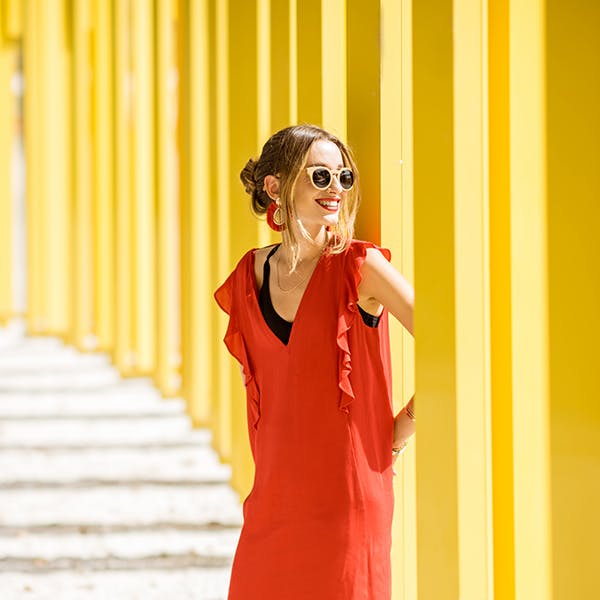 Find The Right Centrum For You
Need a little help getting started? Tell us what you want to focus on and see how Centrum can support you.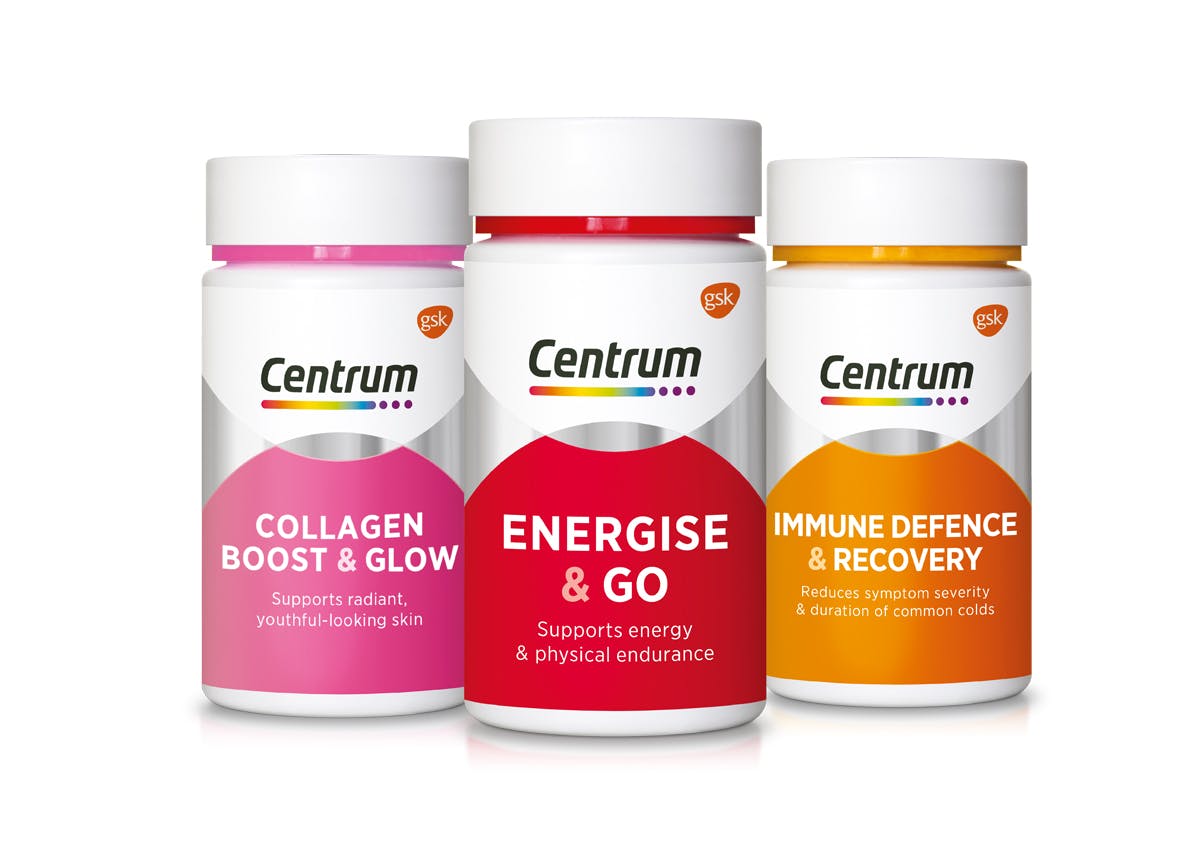 Introducing New Centrum Benefit Blends
Vitamin, mineral supplements and herbal blends designed to provide tailored support.


1. Most preferred

We've been a part of the vitamin and dietary supplement category for over 40 years and have become the world's #1 selling multivitamin brand 2


2. Tailored for your wellness goals

Committed to helping you feel your best, we've crafted an array of supplements that work in harmony with your body and support your body's unique needs.


3. Expertly formulated
We use nutritional science to carefully select nutrients to deliver supplements that support your health.